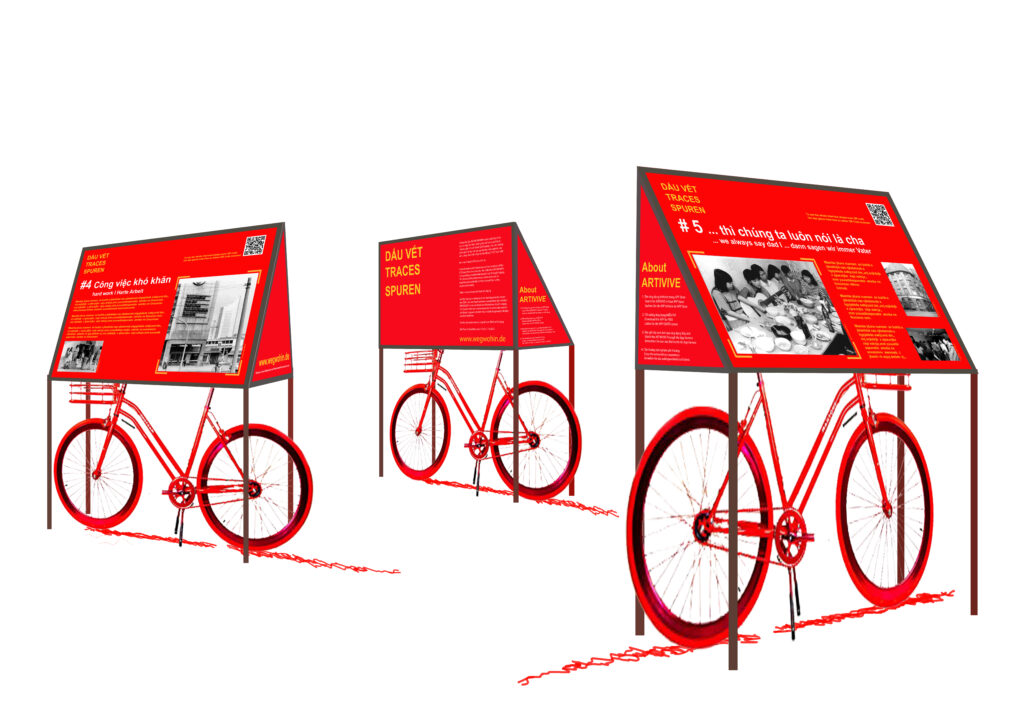 In the footsteps of former Vietnamese contract workers and Vietnamese life in East Germany today, the kollektiv WEGWOHIN curates an audio-visual tour with the stories of former Vietnamese contract workers in the former GDR and their descendants. The stories of the Vietnamese community can be experienced poetically through augmented reality.
Go on a search for traces and get to know an important part of Leipzig's history.
The tour is available in German, Vietnamese and English during opening hours in the courtyard of the Grassimuseum in Leipzig.
Simply translated, augmented reality means "extended reality": we add digital elements to reality using technical aids. Unlike virtual reality, augmented reality has the enormous advantage of not being dependent on expensive glasses. The technology can be consumed with various output devices and one of them almost every::r of us has by now. A smartphone. On the smartphone or tablet, the free app "Artivive" supplements the live image from the camera with virtual elements that are only visible on the display, but blend into our direct experience as mixed reality.
Augmented reality therefore offers a lot of creative potential. Instead of just passively consuming content, AR offers a strong activating effect to follow the tracks oneself. The::viewer::in is free to virtually expand reality by the sound and image levels and thus sharpen his or her view of their own surroundings.
ARTIVIVE
ARTIVIVE
Download the "Artivive" app and enjoy a unique multimedia experience. To do so, go to your app store (at Apple App Store, at Android Play Store) and enter "Artivive" in the search function. Download the app for free. Then you can open the app on your device. The extraordinary pleasure of the augmented reality experience is triggered as soon as you point the smartphone camera at the track.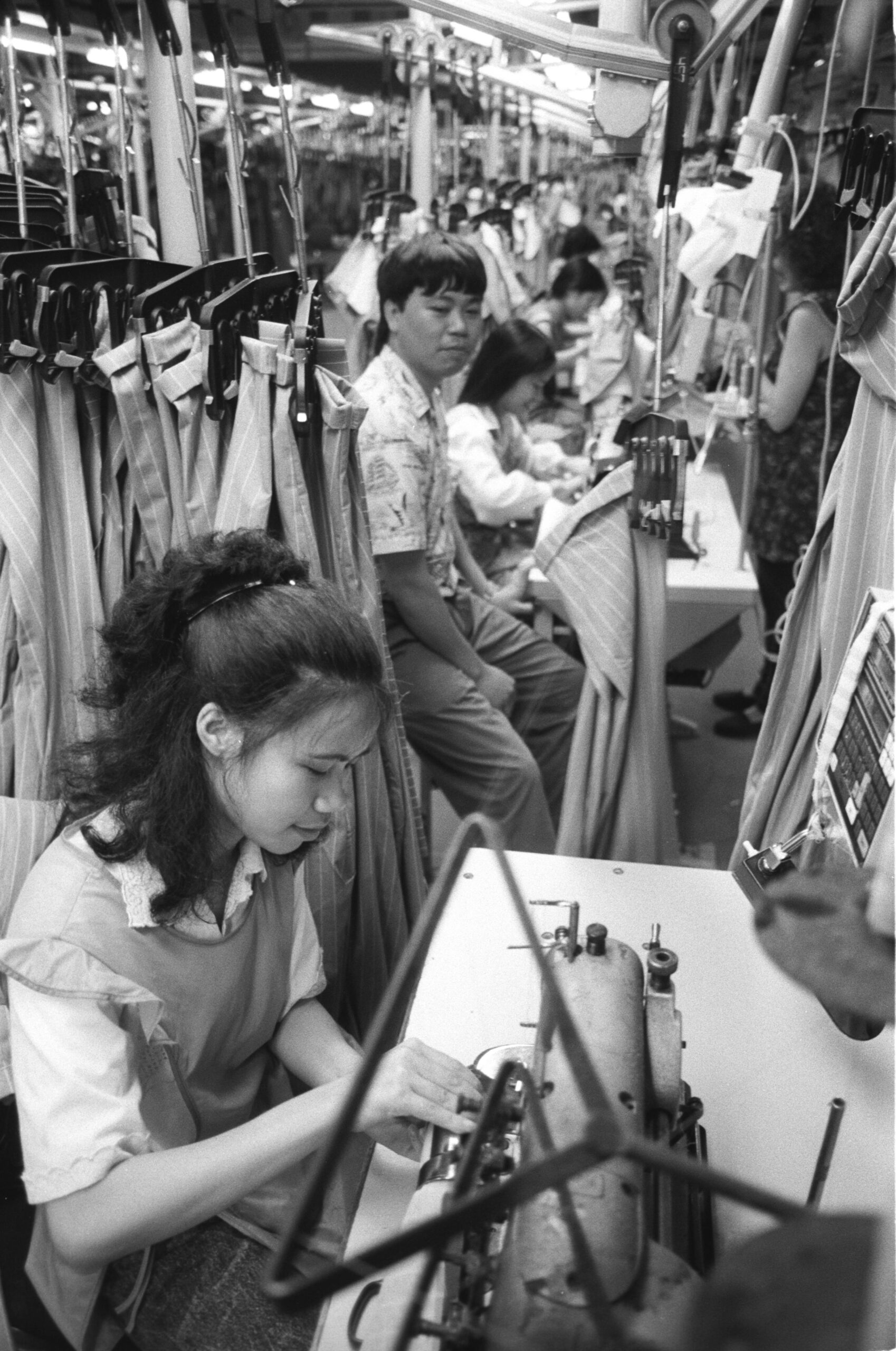 Try "Artivive" right here! (Image: ADN-ZB/Sindermann)